A serious, if rhetorical question. By moving from formalised requirements to stories, Agile aims to minimise the work needed to define what we are going to deliver. But given the politics and culture of many contemporary organisations, how many of these issues could Agile realistically eliminate or minimise? And how would it really do it?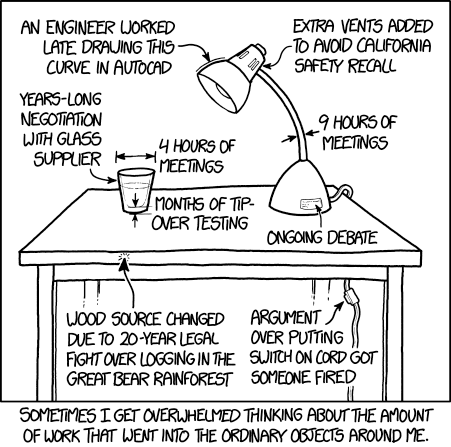 It's an interesting – and telling – test of your organisation's culture, the effectiveness and maturity of your Agile implementation and the reality of Agile's own promises.
Answers in the comments please!